One rainy November day in Saigon, with news of floods in the Central, I had a desire to explore something new. I decided to risk bad weather and backpack to Con Dao.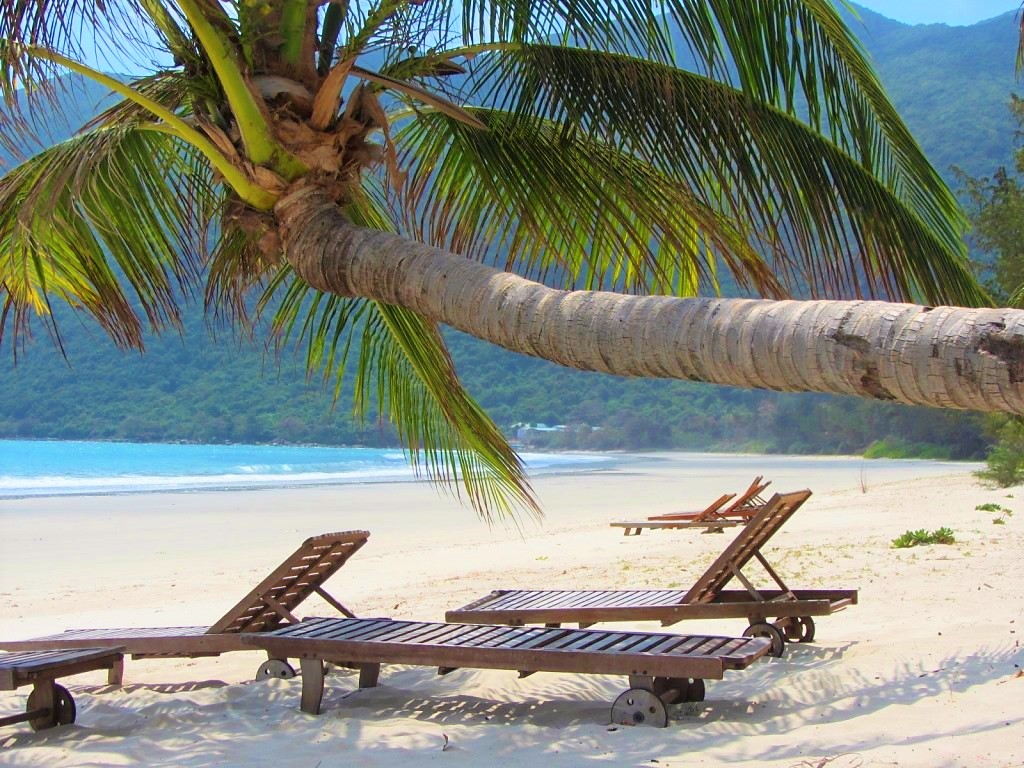 From Tan Son Nhat International Airport it's only half an hour on the plane to Co Ong or Con Son Airport. It's mid-afternoon, but the weather is mild with a gentle sea breeze. The driver from Saigon Con Dao Resort picks me up with a friendly smile and we go to the resort, 12km from the airport. One thing surprises me about this resort – one side faces the sea but the old prison, Phu Son, is behind it. It was a little bit unnerving. When visiting Con Dao, don't forget to visit the historical sites, the jails where revolutionary fighters against the French and the U.S colonialists were incarcerated and tortured. A tour guide tells me there are eight prisons including Phu Hai, Phu Son and Phu Tuong.
I spend all afternoon to visit the jail system in Con Dao and go to Hang Duong cemetery to burn incense for the dead. Over 20,000 prisoners are buried at the 19-hectare cemetery including the tombs of famous patriots Vo Thi Sau, Le Hong Phong, and Nguyen An Ninh.
Con Dao has passed the 113 years where it was known as "Hell on earth", to be transformed into something quite different – a peaceful archipelago surrounded by sea. It is now called "Heaven of the sea" or "The pearl in the middle of the ocean".
A district of Ba Ria-Vung Tau, Con Dao is 230km from HCMC. The coastline is still largely undeveloped especially on the beaches of An Hai, Nhat, Dam Trau, Lo Voi or Ong Dung. As darkness comes, I sit at a street café overlooking the historical Quay 914 built by the French where some people are fishing for cuttlefish.
The sun rises at 6a.m. sparkling like pearls on the ocean. A new day has come, and the fishing boats are ready to head to sea.