A new high-speed boat service connecting the two tourist destinations of Vung Tau and Con Dao Island in southern Ba Ria Vung Tau province was introduced recently by the Phu Quoc Express Joint Stock Company.
The trip on the Con Dao Express 36 takes just three hours compared to 12 on other boats and is roughly the same as traveling by air between the two, as it takes some two hours to get to Ho Chi Minh City's Tan Son Nhat Airport and then 45 minutes for the flight.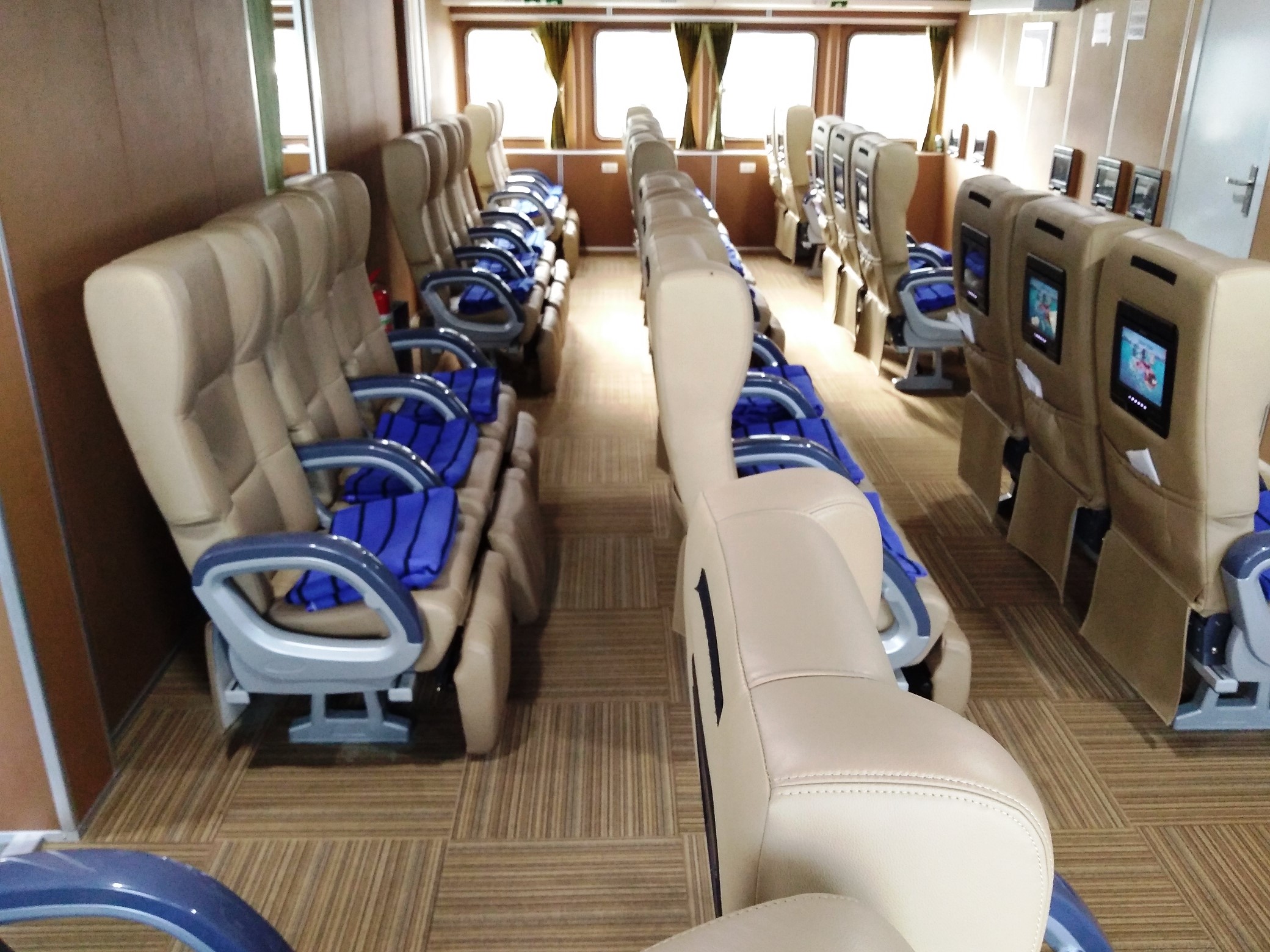 With a maximum speed of 60km/h, the boat has a capacity of nearly 600 passengers and departs daily from Cau Da Port in Vung Tau to Ben Dam Port on Con Dao Island at 8am and returns at 1.30pm. Tickets are from VND660,000 ($28.5) one way for economy and VND1.2 million ($52) for business class.
A 20 per cent discount is being offered until February 28 to mark the launch of the service.
The Phu Quoc Express Joint Stock Company also operates high-speed boat services in the Mekong Delta, from Rach Gia City to Phu Quoc Island, Rach Gia to Hon Son Island, Rach Gia to Nam Du Island, and Ha Tien to Phu Quoc Island.
Some 125 km from Ho Chi Minh City and with cool and dry temperatures all year round and a coastline of over 305 km, Ba Ria Vung Tau province is one of the most popular destinations in Vietnam and home to clear waters and white sandy beaches such as Ho Coc, Bai Sau, Dam Trau, and Bai Dua, together with deluxe seaside resorts. As a significant port, particularly during French rule, Ba Ria Vung Tau also features cultural, revolutionary, and historic relics such as White Palace, built by the French from 1898 to 1916 as a summer retreat for the French Governor General, beautiful pagodas, and a statue of Jesus on top of Nui Nho Mountain.
Isolated from the mainland, Con Dao is a group of 16 islands, the largest of which is Con Son. Con Dao served as a prison island for political prisoners during the French colonial era, when it was known as Poulo Condore, and in later years the Saigon regime imprisoned its opponents in infamous cells known as "tiger cages". The old prison buildings are still standing and are open to the public, as is a small museum tracing the island's history.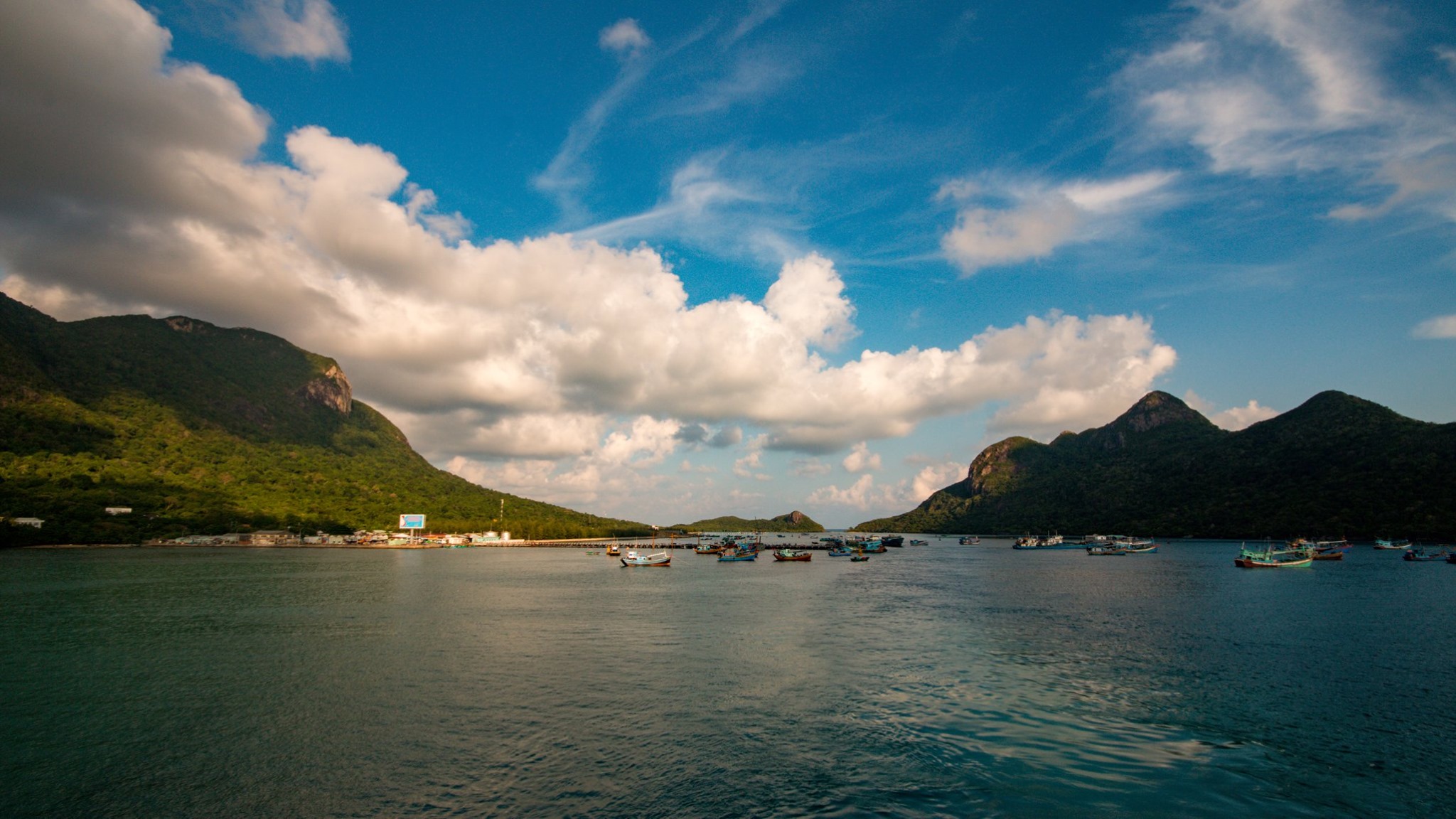 Today, what was "hell on earth" for prisoners has turned into "heaven on earth" for tourists. Beautiful beaches, hidden lagoons, coral reefs, and scenic bays are to be found and the islands remain partially covered by tropical forests, with very few tourists. In addition to hiking, diving and exploring deserted coastal roads there are also excellent wildlife-watching opportunities. Hollywood stars Angelina Jolie and Brad Pitt vacationed here with their kids a few years ago.
Con Dao made Travel + Leisure's list of the 20 most mysterious islands on Earth, CNN's 12 paradise islands in Asia, Lonely Planet's Top 10 Asian Destinations, and Time's 13 visit-worthy places around the world where travelers will be surprised by the blueness of the water.
Ba Ria Vung Tau welcomed 10.3 million visitors in the first nine months of 2018, up 12.3 per cent against the same period in 2017, according to the latest figures from the provincial Department of Tourism.